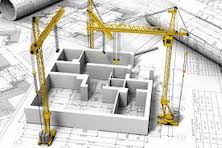 Method
Each construction site is unique, which is why we intervene during the site preparation period to determine the most suitable construction methods for the project. This phase makes it possible to determine the need for equipment, materials and workforce and to optimize costs, deadlines and quality.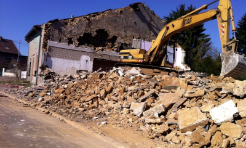 Demolition & Earthworks
Demolition of all types of structures and earthworks are part of the services provided by our company. We have the most effective technical and human resources to provide these services while respecting the environment. The excavated materials are sorted to allow the reuse of good materials in backfill or for their recycling.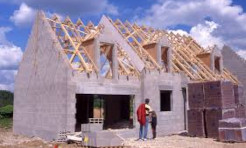 Building structure and envelope
Our teams have acquired all the construction methods in terms of structural work. Thus, they will ensure the stability and robustness of your structures, whether in concrete or in wood such as the construction of foundations, load-bearing walls, slabs, roofing, frame etc.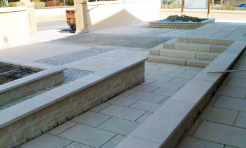 Interior & Exterior Fittings
A well designed and realized interior and exterior design influences our daily life. We are also skilled in the construction of roads, riprap, roadways, fencing, carpentry, painting, floor and wall coverings, etc. Our teams will advise you on the best materials, color trends and the most durable coverings. They will also work to make your desires come true for an exceptional and unique result.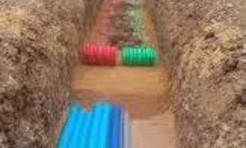 Highways and miscellaneous external works
MANCAR's services include road rehabilitation, street paving, construction of retaining walls, walls and sidewalks, implementation of water, electricity and telecommunications supply networks, and construction of rainwater and wastewater drainage systems.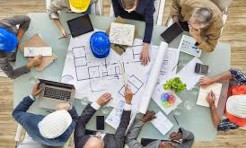 Project management
The project management mission is to ensure that the work is carried out in accordance with the plans, materials and regulatory implementation. We take charge of this execution mission by monitoring, directing and controlling the quality of the work, the financial management of works, by assisting the project owner until the reception and lifting of all reservations and by coordinating all stakeholders while ensuring the common interest of the project.